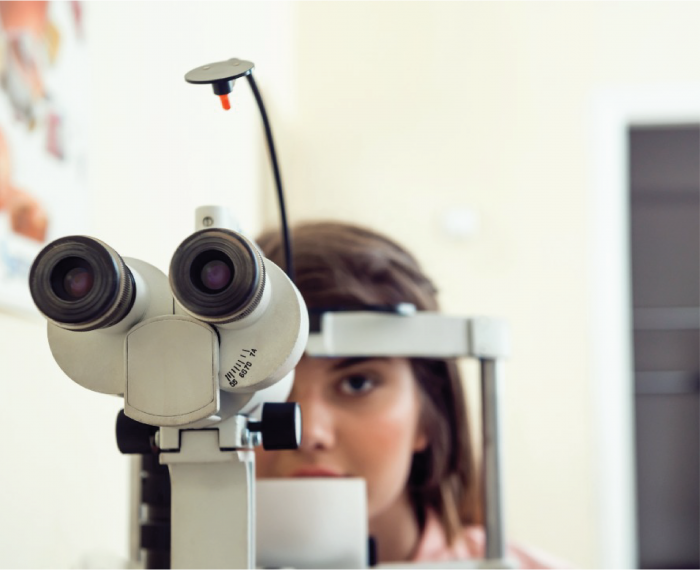 Eye Assessment
Eye Assessment
An eye or vision screening (eye check up) is a series of tests to identify vision problems and eye disorders. Eye screening is a family affair as it is recommended for both children and adults.
The eye examination is divided into 6 main sections, namely:
Vision, Cornea,
External Ocular Health,
Muscle Function,
Internal Ocular Health,
Personal counselling
Q&A session with you and your family
An eye examination report can also be prepared and provided to you upon request. An eye screening can diagnose common vision problems among the younger generation such as Amblyopia (lazy eye) and Strabismus (crossed eyes). These are conditions that can be easily treated by our experts when diagnosed early.
Adults and children alike can benefit through an eye screening to identify vision problems such as near-sightedness, far-sightedness and astigmatism.
Examination will normally include:
Amblyopia/ lazy eye assessment
Visual acuity
Refraction – eye power measurement
Colour vision test
Eye muscle assessment
External eye examination
Corneal topography (corneal mapping)
Corneal pachymetry (corneal thickness)
Dry eye assessment
IOP measurement (intra-ocular pressure)
Ocular crystalline lens examination
Fundus eye examination
Special diagnostic tests
Sometimes, certain patients may require (or request for) extra diagnostic tests in addition to those already provided in our Complete Eye Examination. These other diagnostic tests may include one or a combination of the following:
Visual Field Test (VFT)
Optical Coherence Tomography (OCT)
Optical Coherence Tomography Angiography (OCTA) – Sunway branch
Fundus Photography