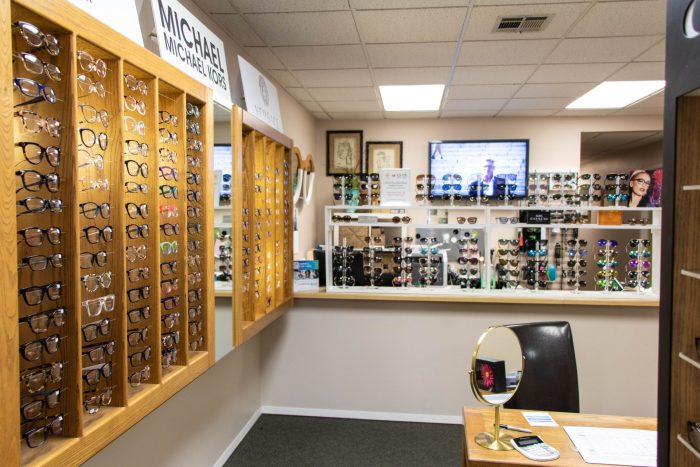 Retail Optometry
Retail Optometry
THONEH's retail optometry offers comprehensive services ranging from prescribing and dispensing eye glasses to customizing contact lenses.
We also provide comprehensive eye examination to assess signs of ocular diseases for all age groups. All assessment tests are done by our qualified, certified and highly experienced optometrists.
Patients detected with diseases will be referred to our Consultant Ophthalmologists for further management.